I'm starting something a little new. I'm changing Save Our Marriage Saturday!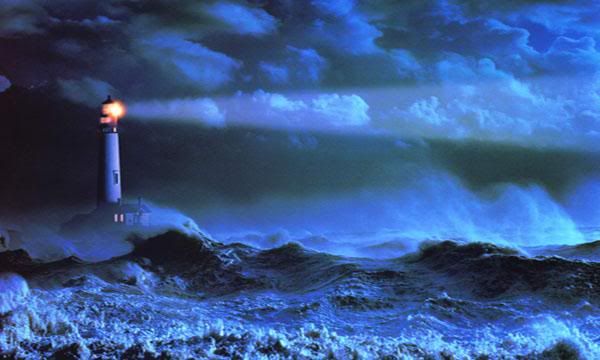 We have a tradition here at Affaircare. We call it "Save Our Marriage Saturday"–and we're sharing the love. Link-love that is! Every Saturday I used to do a link-up and let people link their blog here on Affaircare. Today I'm starting something new. Instead, I'm going to share with you the sites I follow so we can all help each other to save our marriages!
If you would like to share your post on any and all things related to saving your marriage after an affair, reconciling after you committed adultery, recovering your marriage after finding out that your spouse cheated, or keeping your marriage affair-free–please leave me a comment with a link!
A few other requests:
1. If you leave me a link in the comments, please link to an actual post, not just the generic address to your blog or site home page. I don't guarantee I'll include your blog next week, but I do guarantee I'll come take a look at your site decide if we are a good fit or not.
2. If you leave me a comment and/or follow us, I would love to return the favor, visit your site, leave a comment and follow you back!
3. Please share the love with your fellow bloggers–Read and leave a comment on at least the two blogs.
4. Please help me spread the word. Let's create a community of Christian believers who want to bring glory to God by teaching our brothers and sisters about how to have a godly marriage, how to avoid the typical traps that lead to infidelity, and how to be a living testimony of forgiveness and reconciliation if one spouse is unfaithful.
5. Link back to this community, either by using the button below or a text link. You can find the button code here for you to insert in your post: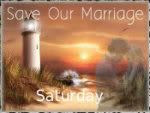 HTML CODE:
Without further adieu, here are the blogs I read:
WHY SHOULD I ENDURE MY HUSBANDS ADDICTIONS? by betrayedbyakiss
Why I'm Now Okay That It's Called Domestic Violence by Elizabeth Klein Corcoran
When you can't just "get over it" by Elle
Infidelity Counseling Network
I AM NOT FEELING BETTER, BUT IT'S OK at Our Journey After His Affair
When Your Spouse Refuses to End their Affair and Come Back to You at Affair Resources and Advice
My 100th Post at A Year After the Affair
38 years. Woo-fucking-hoo! at Being Her, (the other woman)…
Communication is challenging at Tales of a Jealous Wife
The Hero's Spouse–a forum
Learning to be Vulnerable at Being a Beautiful Mess
Peace of Mind After the Affair at Healing After My Husband's Affair
Where to Go…What to Do at Always Yours, Bee
so these mlc's at It Won't Always be Bad…
The Familiar Darkness at brokenbutstronger
Using grief for good at Rescuing My Marriage
Passion..for anything at whinywife
Can you know too much? at Repairing Shattered Pieces
PTSD after discovery of affair? Wow. at Renewing a Right Spirit
Dear Chump Lady, Should I give him another chance? at Chump Lady ( I LOVE her site!!)
Healthy Things Grow at Choose to Trust
Back to Therapy at gettingoverhisaffair
Clarity About the AP at Diary of a Warrior Princess…
Priorities at Almost Spring
His Affair with Derek at Silver Linings
Life and Love Forever Changed at Shattered27
ON MY TERMS at Lessons From the End of a Marriage
The Scapegoat's "Whatever" Prayer at Lilly Grace Brown
Sooooo…what have you been reading lately?
I LINK TO THESE GODLY LINK-UPS:
Beholding Glory's Blog Hop List, No Ordinary Blog Hop: Family-Parenting-Marriage , The Alabaster Jar-Marital Oneness Mondays, Revive Your Marriage Mondays, Time-Warp Wife-Titus 2sdays, …to Love, Honor and Vacuum–Wifey Wednesdays, Unveiled Wife, Grace Alone/Women Taking a Stand–Thankful Thursdays, and Beholding Glory–Faith Filled Fridays.
Related articles