Today, we look at the last behavior that can put out the fire of love: Security Neglect! This Love Extinguisher has to do with not being that safe, secure place for your spouse, mentally, emotionally and physically. Security Neglect is inflicting harm by becoming the sort of spouse who:
Has Angry Explosions
Is an Attack Dog (Verbal/Emotional Abuse)
Is a Passive Warmonger (Passive-Aggressive)
Is Physically Abusive
Is Not Being a Safe Haven
Over the next few weeks, we'll go ahead and continue our "Back to Basics" by going over all our Basic Concepts. To understand what a Love Extinguisher is, you could read the Basic Concepts article to get a more in depth explanation. Briefly, to help you envision the idea, think of your marriage like a campfire. There are actions that can quench the fire of love, and those actions are Love Extinguishers. BUT there are also actions that stoke the fire of love and make it hotter–those are Love Kindlers.
The first week of September, we examined the Love Kindlers. Then we had two weeks off while Dear Hubby was in the hospital….but today we conclude the Love Extinguishers. The first week of October we'll look at the Seven Steps to End an Affair, and for the second week of October God willing, we'll review the Seven Steps to Rebuilding After an Affair. We hope you'll join us on this journey to get "Back to the Basics"!!
Today is also Save Our Marriage Saturday.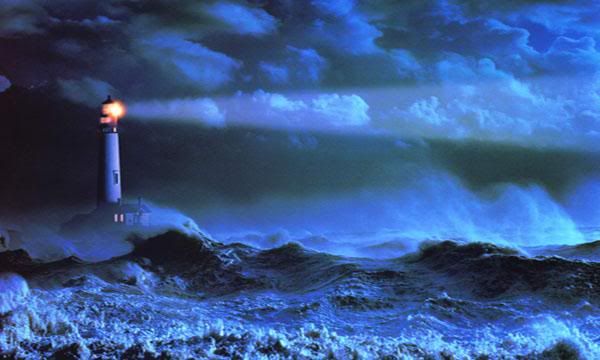 We have a tradition here at Affaircare. We call it "Save Our Marriage Saturday"–and we're sharing the love. Link-love that is! Every Saturday we hold a link-up party so you can share a post of your own and we can all help each other to save our marriages!
Please share your post on any and all things related to saving your marriage after an affair, reconciling after you committed adultery, recovering your marriage after finding out that your spouse cheated, or keeping your marriage affair-free!
1. Please link to your actual "Save Our Marriage Saturday" post, not just the address to your blog or site home page.
2. Please leave me a comment–I would love to visit your site, return the favor, and follow you!
3. Please share the love with your fellow bloggers–Read and leave a comment on at least the two blogs above yours.
4. Please help me spread the word. Let's create a community of Christian believers who want to bring glory to God by teaching our brothers and sisters about how to have a godly marriage, how to avoid the typical traps that lead to infidelity, and how to be a living testimony of forgiveness and reconciliation if one spouse is unfaithful.
5. Link back to this community, either by using the button below or a text link. You can find the button code here for you to insert in your post: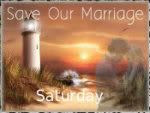 HTML CODE:
.
I LINK TO THESE GODLY LINK-UPS:
Beholding Glory's Blog Hop List, No Ordinary Blog Hop: Family-Parenting-Marriage , The Alabaster Jar-Marital Oneness Mondays, Revive Your Marriage Mondays, Time-Warp Wife-Titus 2sdays, …to Love, Honor and Vacuum–Wifey Wednesdays, Unveiled Wife, Grace Alone/Women Taking a Stand–Thankful Thursdays, and Beholding Glory–Faith Filled Fridays.
Related articles