Today is Day 25 of Happiness Month and it will be continuing all month long. This all started at the Secret Society of Happy People and if you want to pop over there and become an Amused Member, you can get a Free 31 Types of Happiness poster. As you can tell by my daily #HappinessHappens tweets and Facebook posts, I've been a member for a long, long time!
Today, to add happiness to your life: Relief! We all carry lists of things "to do" and it's like a burden weighing down our happiness. Release one thing from your list today and let the relief of letting it go make you happy!
The word "relief" is a noun, and it means:
A feeling of reassurance and relaxation following release from anxiety or distress.
A cause of or occasion for such a feeling.
Over the years, I've found that often people slowly but surely strangle their marriage with a list in their head of what they THINK their spouse expects of them….or with a list in their head of what they expect of their spouse but never communicate clearly. Gradually, over time, they become less and less happy with their life and their marriage . Today, add some happiness by dropping one thing off your list. Maybe it's one of those "I should…" chores that you think everyone holds you to, but no one does. Maybe it's one of your spouse's chores–give them a day off and enjoy their happiness over that relief! Maybe it's one of the things on your "To Do" list that you've had on there for a year and you just can't get to it but every time you see it, you feel defeated–let it go! Lighten your load and add happiness to yourself, your life and your marriage.
Over the next days, we'll be going over all 31 ways to Add Happiness Every Day. You know too often I hear young people say "He doesn't make me happy" or "I wish she would make me happy" but you know what? Happiness is not something that someone else "makes" you feel. You make choices in your life that can affect your happiness….and ultimately you CHOOSE whether to be happy every day or not. You can also choose to do things that would add happiness to your life every single today.
Today is also Save Our Marriage Saturday.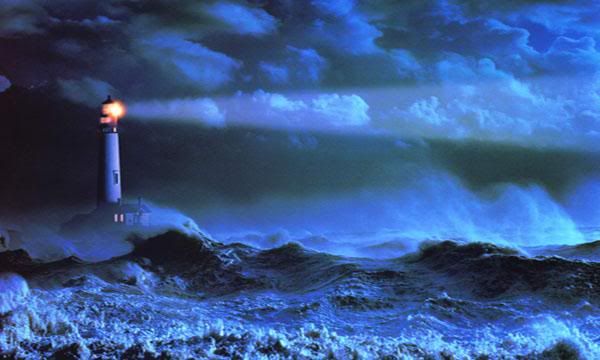 We have a tradition here at Affaircare. We call it "Save Our Marriage Saturday"–and we're sharing the love. Link-love that is! Every Saturday we hold a link-up party so you can share a post of your own and we can all help each other to save our marriages!
Please share your post on any and all things related to saving your marriage after an affair, reconciling after you committed adultery, recovering your marriage after finding out that your spouse cheated, or keeping your marriage affair-free!
1. Please link to your actual "Save Our Marriage Saturday" post, not just the address to your blog or site home page.
2. Please leave me a comment–I would love to visit your site, return the favor, and follow you!
3. Please share the love with your fellow bloggers–Read and leave a comment on at least the two blogs above yours.
4. Please help me spread the word. Let's create a community of Christian believers who want to bring glory to God by teaching our brothers and sisters about how to have a godly marriage, how to avoid the typical traps that lead to infidelity, and how to be a living testimony of forgiveness and reconciliation if one spouse is unfaithful.
5. Link back to this community, either by using the button below or a text link. You can find the button code here for you to insert in your post: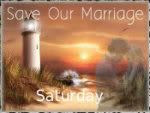 HTML CODE:
Want to join the Link-up? Click here to add your blog!
.
I LINK TO THESE GODLY LINK-UPS:
Beholding Glory's Blog Hop List, No Ordinary Blog Hop: Family-Parenting-Marriage , The Alabaster Jar-Marital Oneness Mondays, Time-Warp Wife-Titus 2sdays, …to Love, Honor and Vacuum–Wifey Wednesdays, Grace Alone/Women Taking a Stand–Thankful Thursdays, and Beholding Glory–Faith Filled Fridays.
Related articles